Takayuki Ishii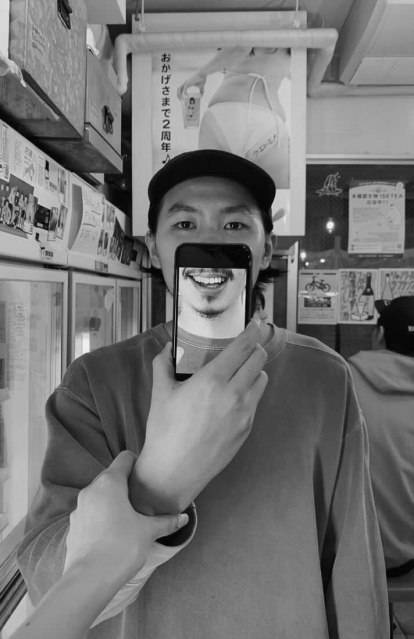 I'm a Tokyo-based designer specializing in interrelating people and technology through reductive design, code, and experiment.
Currently shaping the future of E-commerce Shopping as the Lead of Design for Shopping App of iOS and Android, also visual communication for branding at BASE .
Outside of my day-to-day, I enjoy traveling and editing videos with my camera-phone.
Find me elsewhere on the web: Twitter , Dribbble , LinkedIn , or e-mail me at ⤷︎ info@takaishii.com .
About
Projects
Other
DLS for iOS and Android ↗︎ Visual System
Using the same launguage for collaboration keeps us in a good shape. I made Design Launguage System for the team. In collaboration with Native team and Design Team, BASE

Team Collaboration Methods ↗︎ Collaboration, Process
Thoughts and Methods on design collaboration and process, applied to the Design Team at BASE. In collaboration with Design Team Manager, Special Thanks to all the designers I refered.
↳︎ Footnotes
This site was intentionally built primitively in plain HTML. No CSS, no JavaScript, no frameworks.
It's accessible, responsive and works in all browsers and on all devices.
To be used as a breather and a reflection on the abundance of modern-day technologies and debates about the right and wrong ways of designing and building for the web.